Introduction: The smartphone market is an ever-evolving landscape, where manufacturers strive to outdo each other in terms of features, performance, and user experience. In this battle of technological prowess, two prominent contenders, the Vivo X90 Pro and the Xiaomi 13 Pro, have caught the attention of tech enthusiasts worldwide. Join us as we delve into the intricacies of these smartphones and compare their features head-to-head.
Design and Display: Both the Vivo X90 Pro and Xiaomi 13 Pro boast stunning designs that captivate the eye. The X90 Pro exhibits a sleek and slim profile, incorporating a glass back panel and a bezel-less display. On the other hand, the Xiaomi 13 Pro offers a unibody metal design with a minimalistic aesthetic. When it comes to display, the X90 Pro sports a vibrant AMOLED panel, while the Xiaomi 13 Pro features an equally impressive OLED display. Both devices deliver immersive visuals and support high refresh rates for smooth scrolling and gaming.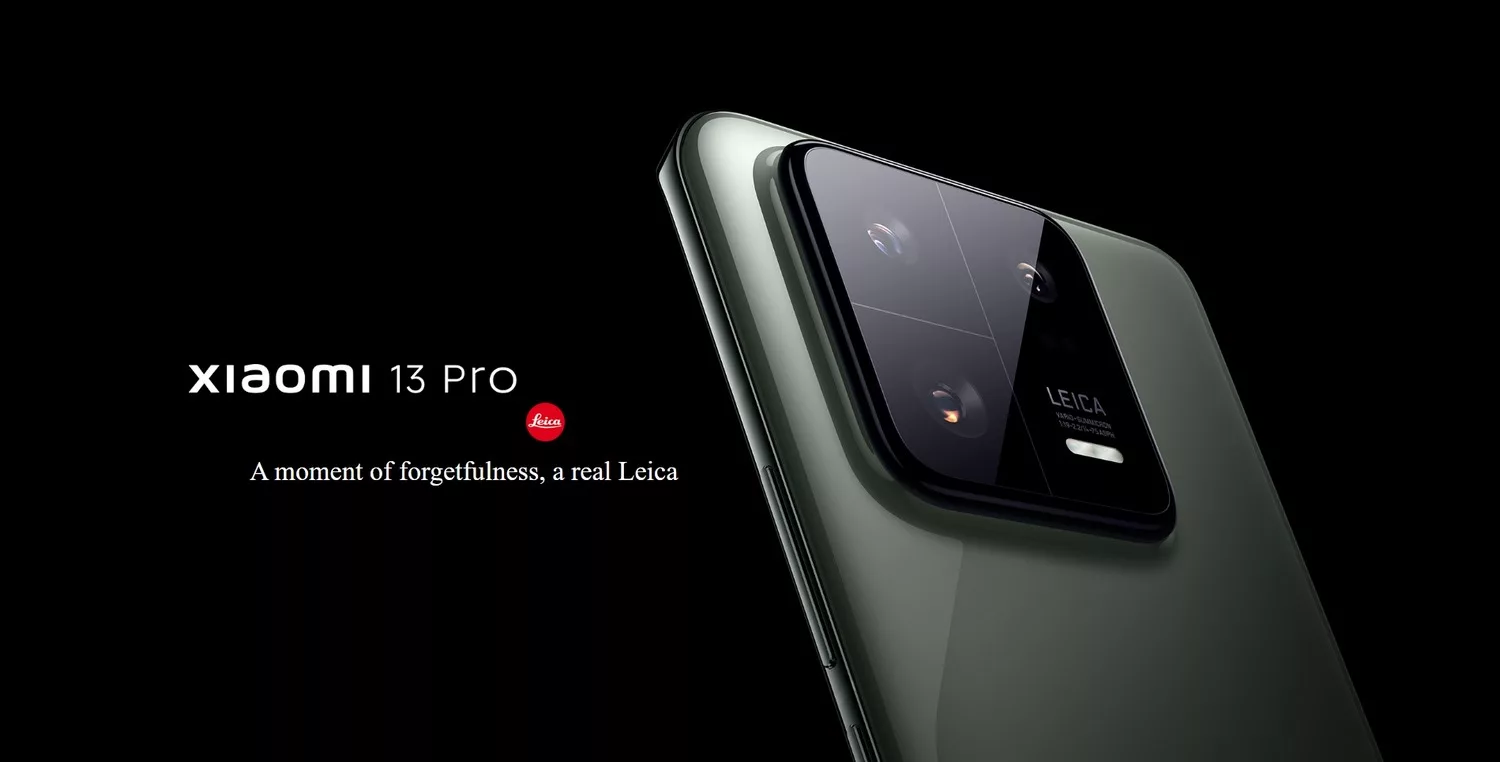 Performance and Power: Under the hood, the Vivo X90 Pro and Xiaomi 13 Pro are powerhouses in their own right. The X90 Pro is equipped with a cutting-edge Qualcomm Snapdragon processor, ensuring snappy performance and seamless multitasking. Meanwhile, the Xiaomi 13 Pro boasts a formidable MediaTek chipset, delivering exceptional processing power and efficiency. Both smartphones offer ample RAM and storage options to accommodate the demands of modern-day users.
Camera Capabilities: Photography enthusiasts will find solace in the camera systems of both the Vivo X90 Pro and Xiaomi 13 Pro. The X90 Pro features a versatile quad-camera setup, comprising high-resolution sensors and advanced image stabilization technology. Whether you're capturing stunning landscapes or detailed portraits, the X90 Pro promises impressive results. Similarly, the Xiaomi 13 Pro packs a powerful camera array, leveraging AI algorithms and advanced optics to produce stunning photographs and videos in various lighting conditions.
Software and User Experience: In terms of software, the Vivo X90 Pro runs on the latest version of Android, customized with Vivo's intuitive user interface. The Xiaomi 13 Pro, on the other hand, utilizes Xiaomi's highly popular MIUI skin on top of Android. Both interfaces offer a host of customization options, smooth navigation, and an array of pre-installed features to enhance the overall user experience.
Battery and Charging: When it comes to battery life, the Vivo X90 Pro and Xiaomi 13 Pro won't leave you disappointed. The X90 Pro packs a robust battery that will easily last you throughout the day, complemented by fast charging capabilities to minimize downtime. Similarly, the Xiaomi 13 Pro offers a substantial battery capacity and supports advanced fast charging technologies, ensuring that you spend more time using your phone and less time tethered to a charger.
Conclusion: The Vivo X90 Pro and Xiaomi 13 Pro present a tough decision for smartphone enthusiasts seeking a feature-rich and powerful device. Whether you prioritize a stunning design, impressive camera capabilities, or seamless performance, both smartphones have something unique to offer. Ultimately, the choice between the Vivo X90 Pro and Xiaomi 13 Pro boils down to your individual preferences and requirements. Whichever device you choose, rest assured that you'll be equipped with a flagship smartphone capable of delivering a premium experience in the ever-evolving world of technology.