VU 32 inch 32D6545 Full HD LED TV Price In India
Description
Play games, and watch movies, TV shows and sports in Full HD, thanks to this Vu TV. Invest in this TV and take full advantage of the 80-cm display as you sit back and relax while watching your favourite movies or playing multiplayer games with your friends.
Product Description
Television, just got a lot more interesting, with clear-visuals and great audio as you bring home this 80 cm(32 inch) Full HD LED TV from Vu. You can connect your gadgets and enjoy watching your media files directly on the big screen thanks to the built-in media player. This TV also comes with a wide viewing angle of 178-degree, which means you can enjoy watching your shows even if you are seated on the side.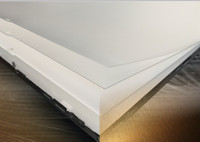 A+ Grade Panel
The A+ grade pure prism panel eliminates ambient light reflection and thereby, maintains the detailing and integrity of every picture.
Piano Black Design
The piano black gloss adds a layer of luminosity which in turn brings about a dash of elegance to your home.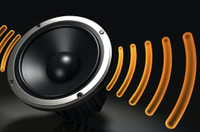 Inbuilt Box Speakers
Enjoy a stadium surround sound experience thanks to the inbuilt box speakers with Digital Noise Reduction feature.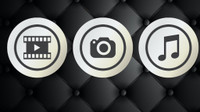 Built-in Media Player
Connect your USB pen drives or portable drives in this TV and enjoy watching your media files in Full HD quality.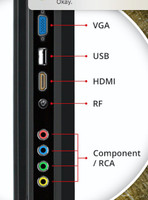 Connectivity
You can connect various gadgets to this TV using the USB and HDMI ports. You can also connect your headphones to this TV and enjoy watching your favorite shows without any disturbance.
MPEG Decoder
This television supports MPEG files, thereby ensuring a better file compression without compromising on the picture quality.
Wide Viewing Angle
With a wide viewing angle of 178-degrees, you can enjoy watching TV even from the sides, with no change in the contrast or the color of the visuals.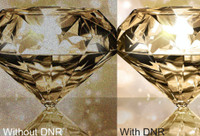 Digital Noise Reduction
The Digital Noise Reduction feature reduces the noise and disturbance arising from the input devices connected to the TV, so as to ensure a smooth picture output.