Vivo V5s Mobile On Low Cost EMI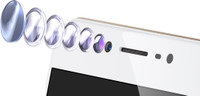 Picture Perfect
The Vivo V5s offers a large 20-MP front camera, which will help you take high-quality selfies. You also get the Moonlight Glow feature which works in tandem with an f/2.0 aperture lens to help you take impressive selfies in low-light situations.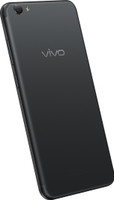 Sleek and Trendy
The Vivo V5s comes with a unibody design that has rounded corners. So it is comfortable to hold in the hand, even when you're using it for extended durations.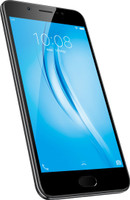 Big Display
The large 13.9-cm HD display of the Vivo V5s is perfect for movie-lovers and gamers alike.
Impressive Performer
Powered by octa-core CPU processor with 4 GB RAM and 64 GB ROM, Vivo V5s lets you immerse yourself in whatever you do on your phone. Its updated Android-based Funtouch 3.2 operating system enhances performance and lets you play video games, watch videos, and reply to messages smoothly.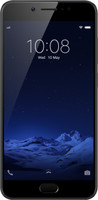 So Much Space
The Vivo V5s can store all sorts of files ranging from high-quality pictures and videos, to lots of apps and games. If that isn't enough, you can also expand its internal storage space of 64 GB with a memory card.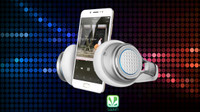 Quality Audio
With an AK4376 Hi-Fi audio chip, the Vivo V5s promises an impressive audio experience, which should satisfy most audiophiles.