Vivo Mobile Y69 Finance
Product Description
Take crystal-clear pictures that do justice to the scenic view around you, capture selfies of an entire group of friends, or touch up pictures so you look radiant in every photo – this Vivo phone can handle it all. The Vivo Y69 also packs features like the Smart Split 3.0 which lets you split your phone's screen in two so you can be on two different apps at the same time. You can discover the magic of this phone in just 0.2 seconds, thanks to its fingerprint sensor.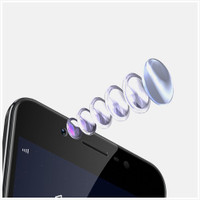 16 MP Front Camera
The 16 MP front camera gives you powerful high-resolution images. Every selfie you take on this phone boasts vivid, natural colors and good clarity.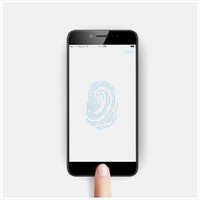 Fingerprint Sensor
Use the front fingerprint sensor to conveniently access your phone's content in just 0.2 seconds.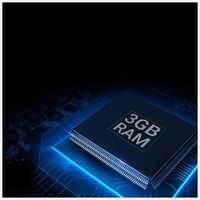 Reliable Performance
3 GB of RAM ensures seamless app usage and multitasking. There's also 32 GB of ROM (expandable up to 256 GB), so you can store multiple games, apps and photos.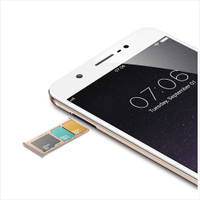 Triple Card Slot
There are three card slots, two for SIM cards and the other for a microSD card. This phone supports 2G, 3G, and 4G networks.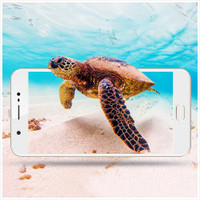 Ultra HD Photo
Use the 13 MP rear camera sensor (with PDAF technology) to capture the fine moments of life. You can shoot multiple frames in quick succession. The photos you capture will be as clear as 52 MP Ultra-HD pictures.
Live Photo
Bring your photos to life by creating moving images. The Live Photo feature captures 1.5 seconds of video and audio before and after you press the shutter button to take a photo, so your images look like they are moving.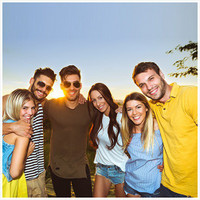 Group Selfie
Use the panoramic landscape panning effects of this feature to include all your friends in the group selfies you take.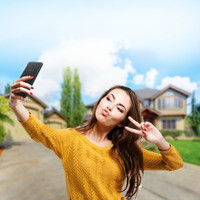 Bokeh Mode
Inspired by DSLR technology, this mode offers you background blurring and crystal-clear portrait focus.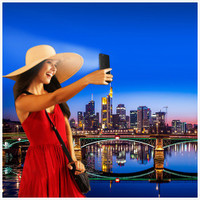 Moonlight Selfie
This feature creates professional-looking lighting effects to give you a soft, radiant glow so you can click picture-perfect photos.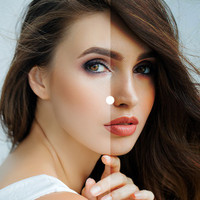 Face Beauty
The Face Beauty mode makes touch-ups to your pictures so you look radiant in every photo.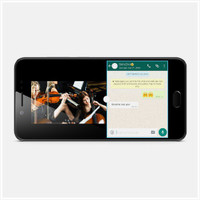 Smart Split 3.0
The Smart Split 3.0 feature makes multitasking easy. Click once to split your phone's screen in two. You can then watch videos and chat with your friends on two different apps at the same time.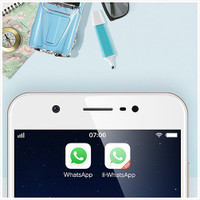 App Clone
Separate your personal and work life with the App Clone. You can log in on two accounts at the same time, on the same app.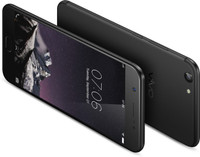 Sleek Design
The 2.5 D curved-edge design, combined with the back cover, makes for a timeless, elegant look and a comfortable grip.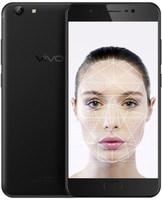 Safe and Smart Unlocking with Face Access
This feature scans multiple areas of your face to identify its biological features. To wake the screen, pick up the phone and the Face Access feature immediately unlocks your personal content.