Samsung Galaxy A7 32gb On EMI Without Credit Card
Product Description
Packed with a Exynos 7880 64-bit processor and with a 3 GB RAM capacity, the Samsung galaxy A7-2017 smartphone is designed to seamlessly keep up with demanding tasks. The elegant aesthetic that its neat design embodies is just the cherry on top of the cake.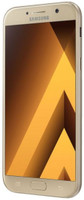 Minimalistic Design, Elegant Form
This phone's highly resistant 3D rear glass and its indulgent 14.48 cm (5.7) display boast a seamless design.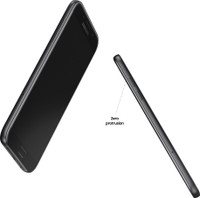 All-round Uniformity
Attention to details such as ensuring that there is no camera protrusion on this phone gives it a uniformly smooth and symmetrical design from every angle.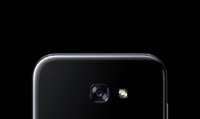 Capture Your Life's Stories
Its 16 MP rear camera provides added depth and detail to your photos. Functions such as the speed and accurate Auto Focus feature let you capture moments in their crisp and clear form.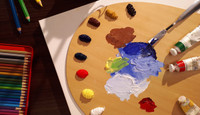 Get Creative
Optimize portraits or spice up the colour tones with the set of preset camera filters on this phone to enhance your visual storytelling.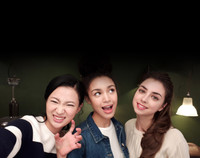 Sharp Selfies
Sharp and clear pictures even in low-light conditions are brought to you by this phone's 16 MP front camera which comes with the flash feature. Its Floating Shutter is optimized to offer a better grip so your images are always blur-free.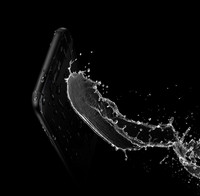 Tough by Design
Stamped with an IP68 rating, this smartphone is resistant to liquids and dust.

Less Time Charging, More Time Playing
Charge your phone fully and you can expect several hours of uninterrupted from its 3600 mAh battery.
Pack More in
With an expandable memory of about 256 GB, this mobile phone offers enough storage space for your media files. Its enhanced dual SIM performance ensures flexibility when you're travelling.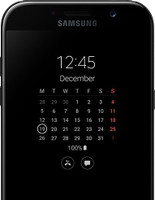 Instant View
The Always On Display makes the clock and calendar on your phone visible immediately any time you want to view them. You can check these information without waking up your phone. This feature helps save time and power.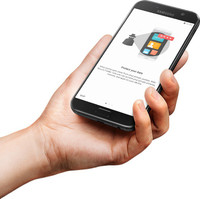 Secure Folder
This is where your selected apps and sensitive data are locked down, separate from the regular content on your device. The Secure Folder feature saves you from the hassle of always having to log into your phone with the one-time authentication.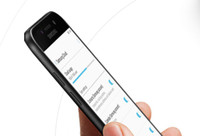 Samsung Cloud
Back up, upgrade, and sync your data across devices so everything in on one place and is easy to access. This phone offers about 15 GB of Samsung Cloud storage space.

Works Both Ways
Enjoy a hassle-free charging with the phone's reversible plug orientation USB Type-C cable. Your phone is put to charge regardless of which side of the cable is up.