Oppo F3 plus 4gb 64gb Features
Beautiful Metal Design
OPPO brings you the F3 Plus which has a metal unibody. However, instead of using thick antenna lines, the company uses two sets of three ultra-file lines on each end of the phone. They measure 0.3 mm each, adding to the freshness of the phone's look.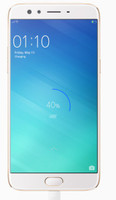 Big Battery, Fast Charging
The phone not only comes with a large 4000 mAh battery, but also with the company's own fast-charging solution. This offers over two hours of talktime with only a 5-minute charge. Furthermore, the VOOC fast-charging technology also ensures that the phone stays cool while charging.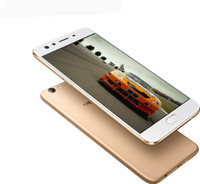 Power-packed Performance
The OPPO F3 Plus sports a powerful Qualcomm Snapdragon 635 octa core processor. This, paired with the high amount of RAM (4 GB), means that you'll be able to run most apps and games smoothly on the device.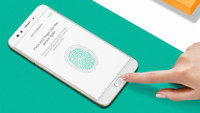 Security to the Max
The OPPO F3 Plus features a solid-state fingerprint sensor that is sensitive enough to wake up the phone with just a touch. The sensor also comes with a hydrophobic membrane that offers a high success rate when using moist fingers.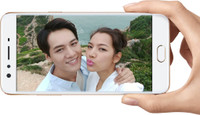 Selfie Expert
The OPPO F3 Plus sports two cameras on the front. The 16 MP camera is used for standard selfies, while the 8 MP camera features a 120-degree, wide-angle lens and is meant to take group selfies. This means that you can get all your friends into the frame easily.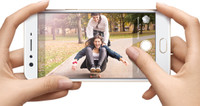 Impressive Rear Camera
While the dual front cameras of the OPPO F3 Plus may be the phone's highlight, the 16 MP rear camera is no slouch either. It sports a large aperture lens (f/1.7) that lets in more light, letting you take brighter images in low-light conditions.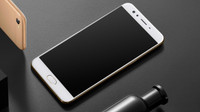 Big and Beautiful
The OPPO F3 Plus lives up to its name with an FHD display that is protected by Corning Gorilla Glass 5.
So Much Space
The OPPO F3 Plus offers loads of storage for your apps, games, photos, videos, as well as other files. However, if that isn't enough, you can expand the internal memory of 64 GB even further with a microSD card.